Renaldo Major is the all-time leading scorer in G League history (5,058 points). He owns G League records in four other categories: minutes played (11,555), field goals (1,702), free throws (1,486) and steals (502). Major is fifth all-time in rebounds (1,628) and has played in 400 G League games (good for second all-time). He is a G League champion (2006-07), G League Defensive Player of the Year (2007-08), All NBA G League First Team and All-Star (2007-08) and G League Sportsmanship Award recipient (2014-15). After a 15-year professional career, Major has turned his attention to coaching, as he is in his first year as an Assistant Coach for the Sioux Falls Skyforce. The following three-part series takes an in-depth look at growing up in Chicago, falling in love with basketball, the highs, and lows of the professional game, coaching and what the future holds. We start on 70th and Calumet in Chicago, Illinois.
Congrats to Renaldo! Well deserved! RT @BakersfieldJam Renaldo Major is now the @nbadleague All-Time Leading Scorer! pic.twitter.com/SgbyyBkfLr

— NBA G League (@nbagleague) December 6, 2014
Some of Renaldo Major's fondest memories growing up are at Meyering Park, in the heart of Chicago. It's where his love for people, sports and eventually a professional basketball career blossomed.
"The community was so close. There were either people always playing basketball, softball, or football," Major said. "People that didn't play sports were barbequing and watching the ones that do play."
Sports were the lifeblood of Major's existence growing up. Between always having a game on TV, watching older kids in the neighborhood play, or hearing stories from his father (Ron), Renaldo was infatuated with everything and anything that had to do with athletics.
"I just don't remember a time when I was playing or watching," Major noted. "I had a ball in my hands before I could even walk or talk. It's just all I've ever known. I knew from a very young age I wanted to play sports professionally."
In his early years, baseball took the center stage of his focus. He wanted to be the next five-tool superstar in Major League Baseball.
"Basketball wasn't my favorite sport growing up. I loved baseball, honestly I love baseball still to this day," Major expressed. "I still remember my jersey with the Meyering Park Mets, being number 30. I played centerfield and I just knew I wanted to be the next Ken Griffey, Jr.
"I remember the coaches coming to my dad and telling him he needs to have me focus on baseball. They thought I had a real chance to become a pro baseball player. They told him I was a five-tool player."
The emergence of Michael Jordan in the 1990's changed everything as Major was approaching his teen years.
Major was infatuated with the aura of Jordan, his game and how much he meant to the city of Chicago.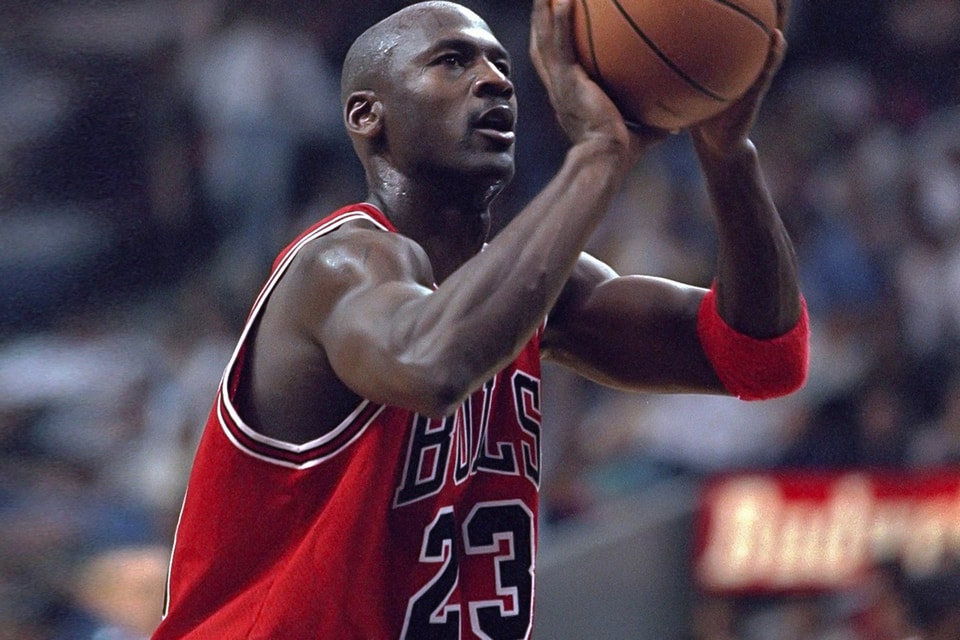 "I really thought I was going to pour everything into baseball, until Michael Jordan came around," Major noted. "After that, I wanted to be just like him. I went from spending all my time at the ballfield in Meyering Park, to the basketball court. It was like the switch flipped in an instant."
That passion started in a neighborhood with rich history for producing and bringing in talent. At a young age, Major thought the courts and fields he played on were just like any other, until he was approached about the history, which tapped into a new level of intrigue.
"I remember one time, an old head at the park said, 'Young fella, do you know the history of this park? All the greats used to play here. Wilt Chamberlain, Artis Gilmore and Earl "The Pearl" Monroe to name a few. Any time they were in town, they would come,'" Major recalled of the conversation. "And that really started a spark with basketball before anything else."
His thoughts and visions intensified after that conversation.
Not only did Major want to be like Mike, but he also wanted to continue the Meyering Park and 70th and Calumet legacy.
"It is crazy looking back that 70th and Calumet produced so many great athletes," he said of his neighborhood. "Like Wilt Chamberlain used to come here and hoop? That still is just crazy to me. It was inspiring at a young age. I wanted to be like that for as long as I could remember."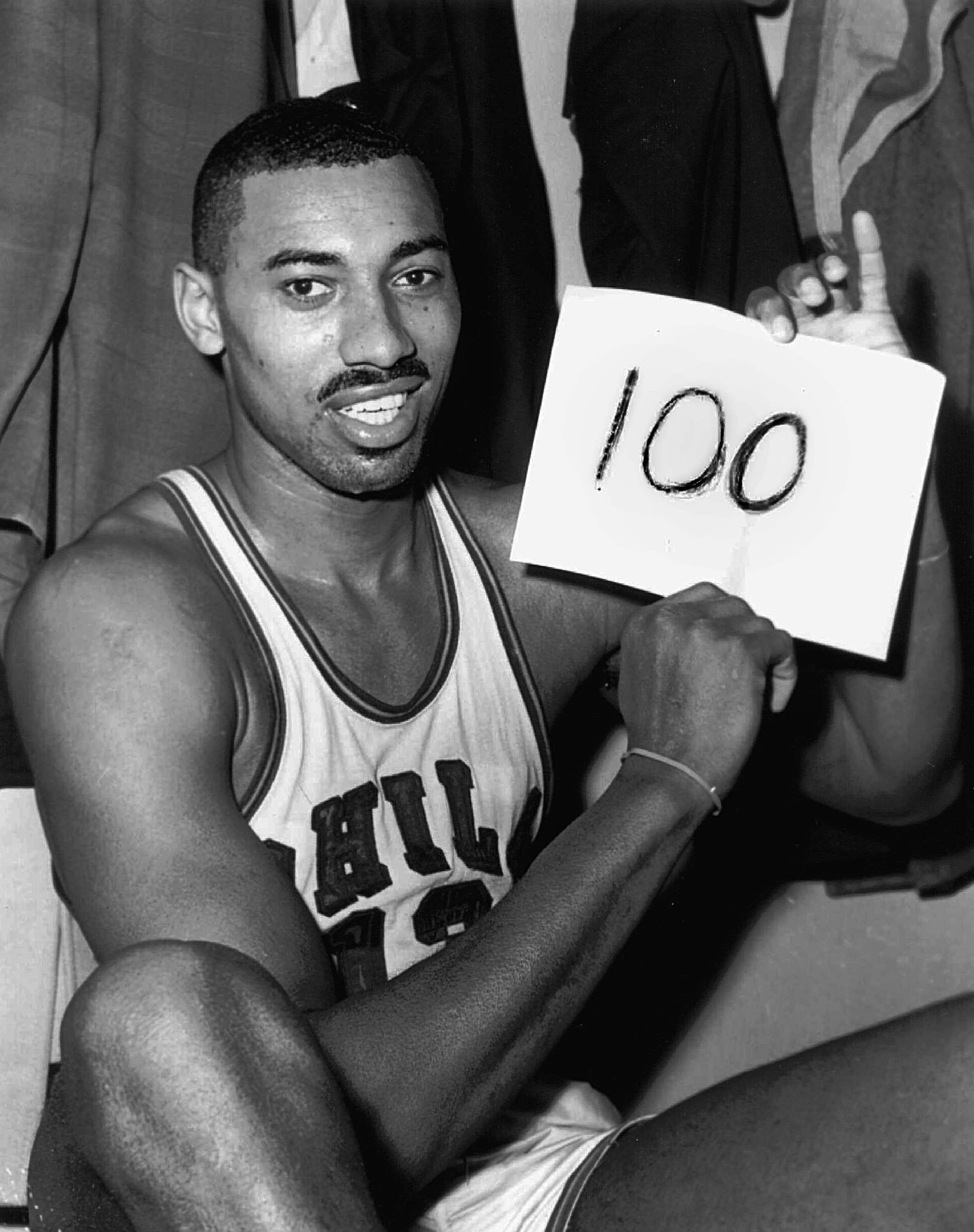 The older Renaldo got, the more he heard stories from Ron about his playing days. His father, who passed away in 2008, played on a very talented team for Hirsch High School in Chicago.
"My dad was a great basketball player," Major said. "He played on the city championship team in in Chicago in 1970. The best player was Ricky Green. And he ended up going to Michigan and he was a first round NBA pick. My dad always said he used to bust him up.
But, you know, he had to stop going to school because of the gangs. The gang wouldn't let him finish out school and he ended up dropping out. All the way up to his death, that really hurt him a lot."
Ron was unable to finish high school. According to Renaldo, that is something that always ate at his father. He recalled meeting Ricky Green for the first time at Fernwood Park.
"To look back at that after Ricky and Hirsch High School went on to win a state championship and Ricky got a scholarship to Michigan, to get drafted 10th overall, too," Renaldo said. "That really resonated with my dad. After he died in 2008, I ended up running into Ricky Green at Fernwood Park in Chicago. I went up and introduced myself, and the way he looked at me. He went on about my dad, how good of a player he was, and that he used to be the one guy that challenged him. He also said if he would have stuck with it, he would have gone to a big college and made it to the NBA.
I had to stop for a second from breaking down. Dang, my dad was right. It all hit me. He always told me he wanted me to be a student-athlete, not just an athlete. You get nowhere just being an athlete."
Rewind back to September 2000, Major had finished high school in the spring. He earned his diploma and played high school basketball for four years, where he succeeded. Major became the student-athlete his dad always preached.
Still, in the first of numerous times, he was without a plan with the game he loved so much.
"I had no scholarships," Major expressed. "My dad called me said, 'Look, you're not you're not going to just sit in the house, you either need to get a job, or you're going to enlist in the army'. I really started thinking like I don't want to work a job and I was thinking about the Army. I didn't want to eventually be called Major Major, so that one was thrown out of the conversation. I just needed a week to figure it out."
To be continued…